You are here
Back to top
Dreamy Days and Random Naps (Paperback)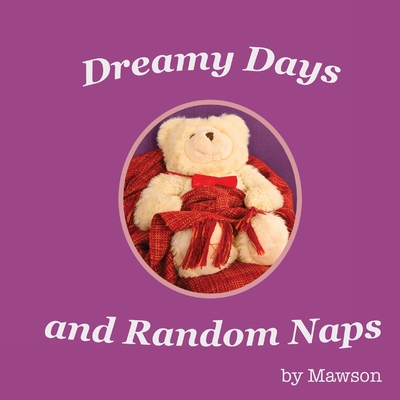 $9.95

Usually Ships in 1-5 Days
Description
---
Mawson Bear awakes and ponders on the art of creative napping. Scotland the Brave imagines doing great deeds. Professors Caddy and Bree hold the highest hopes for their visionary inventions. Samantha sees wondrous things all round her. The Seekers journey all the way to the edge of the world, being sure to return, of course, by bedtime.
Flop down and relax awhile with Mawson and his drowsy friends. Refresh the soul in the tranquility of simple joys and innocent dreams.
Welcome!
The Narrow Gauge Book Cooperative is a community-owned, independent bookstore located in Alamosa, Colorado, in the heart of the San Luis Valley. We sell new and used books and a small assortment of local foods and goods.
To learn more about who we are, read our story about how a community came together to save their beloved, historic bookstore.
If you've come to browse our inventory and shop online, you're at the right place!